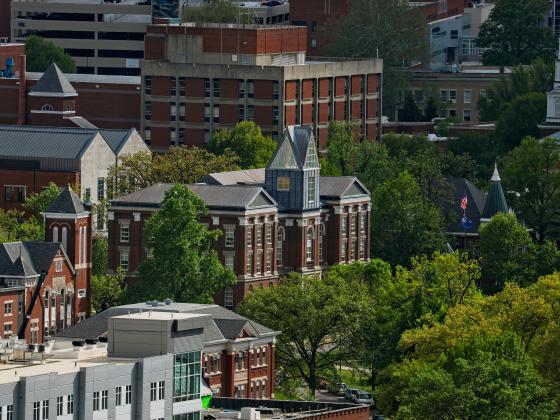 The University of, for and with Kentucky
Office of the President
Coronavirus Response
We've acted quickly to reinvent and reimagine what is normal at the University of Kentucky in the wake of this public health crisis. There are several guiding principles we have established as we navigate how to best support our community during this time.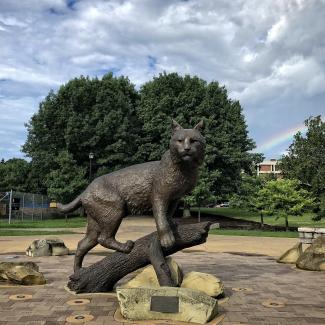 Diversity, Equity and Inclusion
We pledge to be an environment of acceptance—a campus that celebrates individuals of all backgrounds, identities and perspectives.